Ryan King - More Than Just A Process Improvement Expert

Ryan King Indianapolis is a Lean Six Sigma Black Belt certified professional and has been involved in in various process implementation and business/plant Lean transformations projects. He has assisted client executives and leaders achieve significant operations improvement and cost savings through application of lean manufacturing, Business Process Management (BPM), and leadership development.
​
In project management, project managers need to think of ways on how to improve the process plan. The process improvement plan is a subsidiary of the project management plan and this link between process improvement and project management shows just how interrelated the two disciplines are in the consulting business.
About Ryan King – Project Manager​
Project Management is a quite challenging job. While project management practices have changed to be more flexible and open with technology, the foundation remains the same. Project success occurs when a project is delivered on time, within budget, with a set of deliverables that are satisfactory to the client. The Project Manager's main role is to keep all team members aware of these big three - Time, Budget and Quality.
​
Ryan has over 10 years' experience in project management as a Project Manager on Process Improvement projects as well as on government contracts for Federal, State and Local government contracts for Architectural and Engineering services. These projects ranged from weeks to months in duration with revenues as high as $1million dollars. In each of those projects, Ryan was involved throughout the functional life cycle of the project, from inception to conclusion.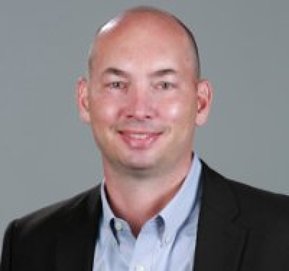 How Does One Determine If a Project Was Successful?​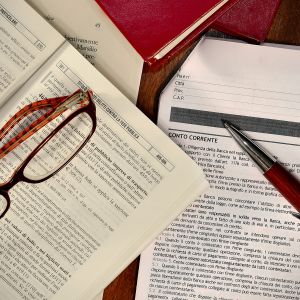 From the standpoint of project management, there are essentially five key objectives that should be met before one can consider the project to be a success. Those objectives are:


The project was completed on time
The project was completed within budget
The project met its requirements are dictated in the scope document
The project was able to leverage its resources in an effective and efficient fashion
The project was a hit with the target customer

Note that one may argue that a project can be successful if one or more of these objectives is not met exactly (ex. projects often have difficulty meeting schedules). Nonetheless, the point to make here is that there is more than one factor to consider when determining project success.
Ryan King's Educational Background​
Ryan King obtained a degree from Accounting from Virginia Tech in the year 1996. Later, Ryan graduated with an MBA degree from Middle Tennessee State University in the year 2002. During his MBA studies, Ryan King concentrated on Production Operations Management.


However, Ryan's thirst for knowledge did not end here. He continued his educational journey by being a continuing to take additional coursework and seek certification in key disciplines. This includes his Lean Six-Sigma Black Belt Professional certification and other educational pursuits in supply chain management, cloud-based IT solutions and logistics.


Ryan currently works as a Senior Consultant for the Butler Business Consulting Group (Indianapolis) and is the President of Contract Resource Solutions, Inc. (Noblesville), a Service-Disabled Veteran Small Business (SDVSB).
Create a website